Irrigation
Refreshing engineering solutions

Northvale Korting plays an important role in ensuring that areas where crops and produce may be planted are able to benefit from supply of the water they need to support growth. Its Norval non-return (stop silent) check valves, control valves, angle valves and minimatic valves are installed within irrigation systems to control flow.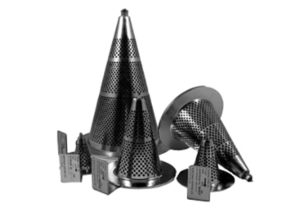 Norval
Pipeline systems' check valve requirements.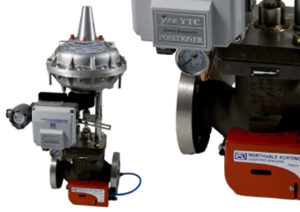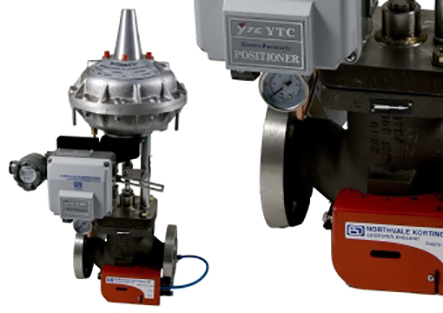 Control Valves
Unique PARAGON high turndown ratio trim.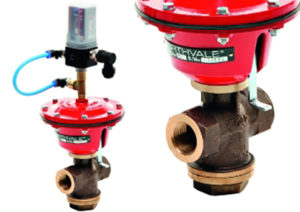 Minimatic
Compact, lightweight, low cost for liquid/steam/gas.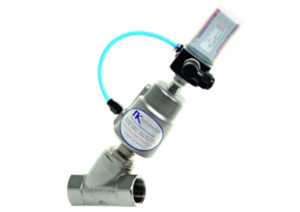 Angle Valves
An on/off control valve with a standard angled fitting.
Contact us with any enquiries and we will be happy to help.