Pharmaceutical
Technical exellence delivered

Northvale Korting is proud to supply its products to a sector which works to protect our health. The Leicester-based engineering company provides its control valves, Minimatic valves, Norval non-return check valves and Venturi Fluid Jet equipment for installation in plants around the world.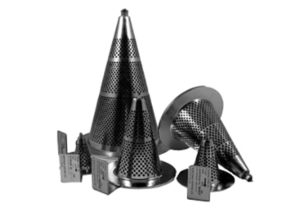 Norval
Pipeline systems' check valve requirements.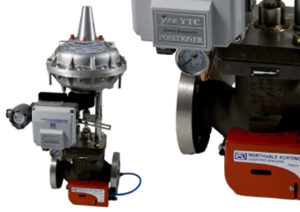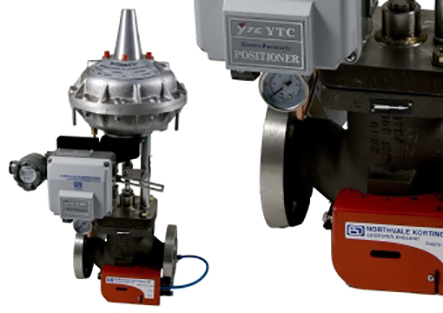 Control Valves
Unique PARAGON high turndown ratio trim.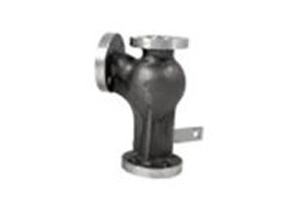 Venturi / Fluid Jet
Operates on the Ejector or Jet Pump principle.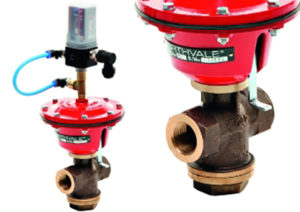 Minimatic
Compact, lightweight, low cost for liquid/steam/gas.
Contact us with any enquiries and we will be happy to help.