Power Generation
Shining a light on engineering

Demand for power has been on an upwards trajectory in recent decades and we all want the assurance of robust supply. Northvale Korting's Venturi fluid jet equipment, Norval non-return check valves and control valves are regularly specified by those responsible for building power stations to meet their need for reliable, high quality engineering solutions.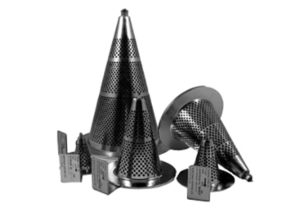 Norval
Pipeline systems' check valve requirements.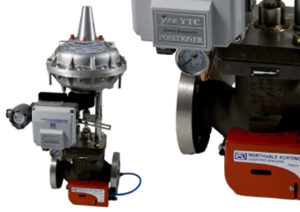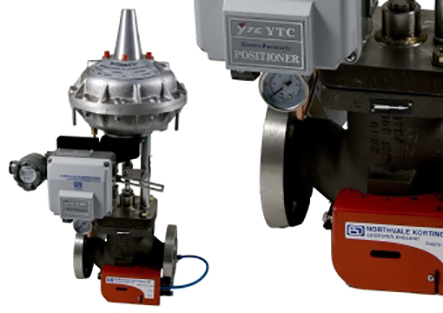 Control Valves
Unique PARAGON high turndown ratio trim.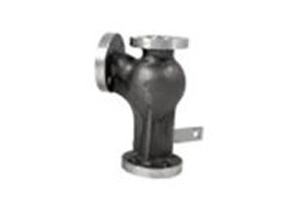 Venturi / Fluid Jet
Operates on the Ejector or Jet Pump principle.
Contact us with any enquiries and we will be happy to help.