Marine
Plain sailing for British engineering

Northvale Korting has an enviable track record in the supply of its valves – control valves, Minimatic valves and angle valves – and Venturi fluid jet equipment to the marine / shipbuilding industry. Its products feature on naval vessels protecting the seas and terriotial waters around a number of nations. Northvale Korting's Venturi range was specified for the Royal Navy's aircraft carriers HMQ Queen Elizabeth and HMS Prince of Wales.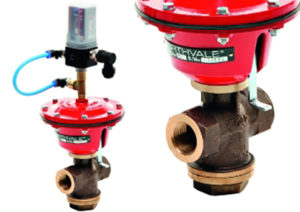 Minimatic
Compact, lightweight, low cost for liquid/steam/gas.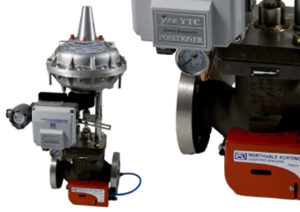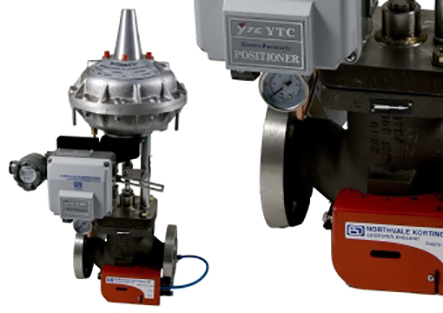 Control Valves
Unique PARAGON high turndown ratio trim.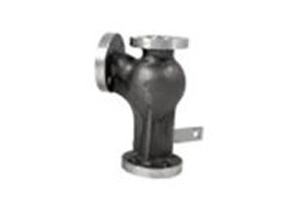 Venturi / Fluid Jet
Operates on the Ejector or Jet Pump principle.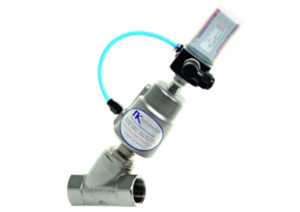 Angle Valves
An on/off control valve with a standard angled fitting.
Contact us with any enquiries and we will be happy to help.