Waste Treatment
Flow of fresh engineering

We are all familiar with the phrase "where there's muck there's money". The £multi-million waste industry plays a vital role in supporting public health and Northvale Korting flow control products – Norval non-return check valves, Minimatic valves, control valves, angle valves and Venturi Fluid Jet are often at the heart of this sector.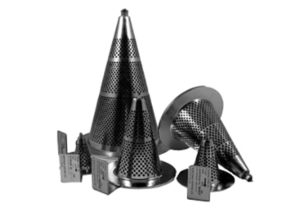 Norval
Pipeline systems' check valve requirements.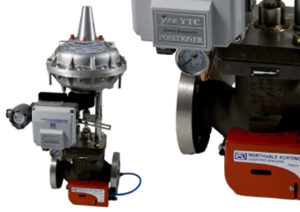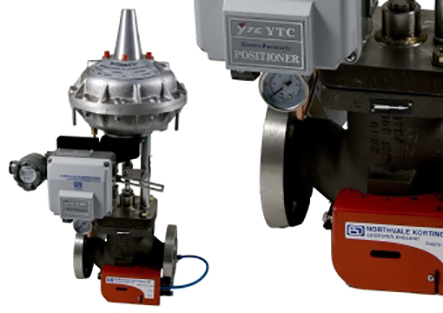 Control Valves
Unique PARAGON high turndown ratio trim.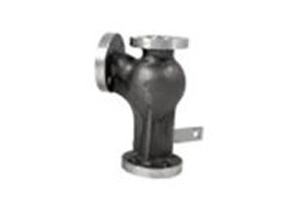 Venturi / Fluid Jet
Operates on the Ejector or Jet Pump principle.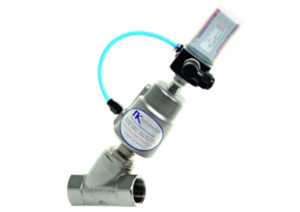 Angle Valves
An on/off control valve with a standard angled fitting.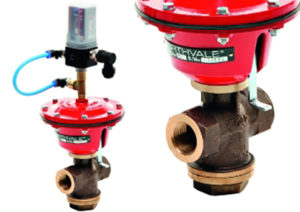 Minimatic
Compact, lightweight, low cost for liquid/steam/gas.
Contact us with any enquiries and we will be happy to help.